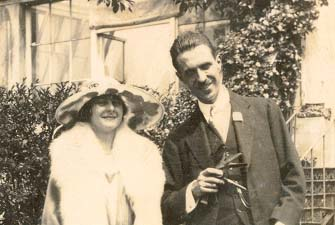 Win & Margaret around the time of their marriage.
Edwyn Harrington & Margaret Mary Whelan married at St Mary's Church, Cadogan Street, Chelsea, London in 1922 on 22nd May.
(Leo): Cuckoo is May's sister – our Aunt Annie. She attended the wedding. Bridie would be Peggy's (living in Cahir) mother. She was probably living in London at the time.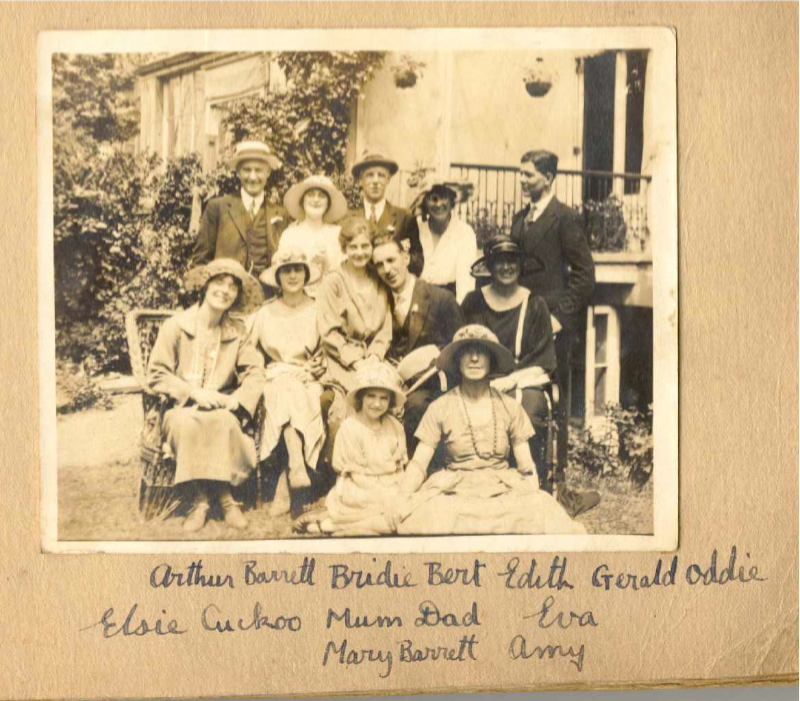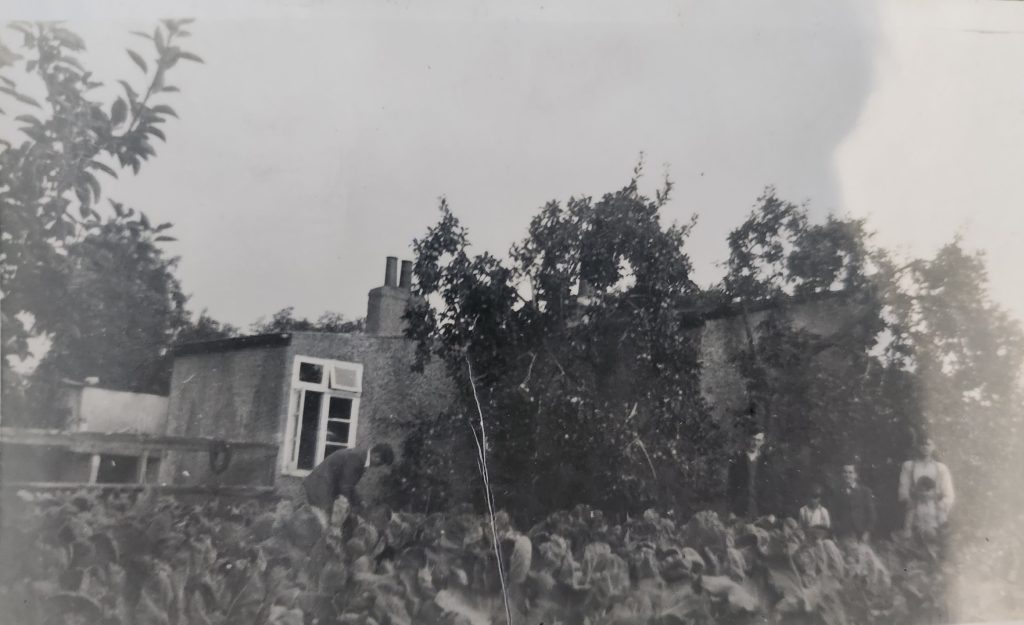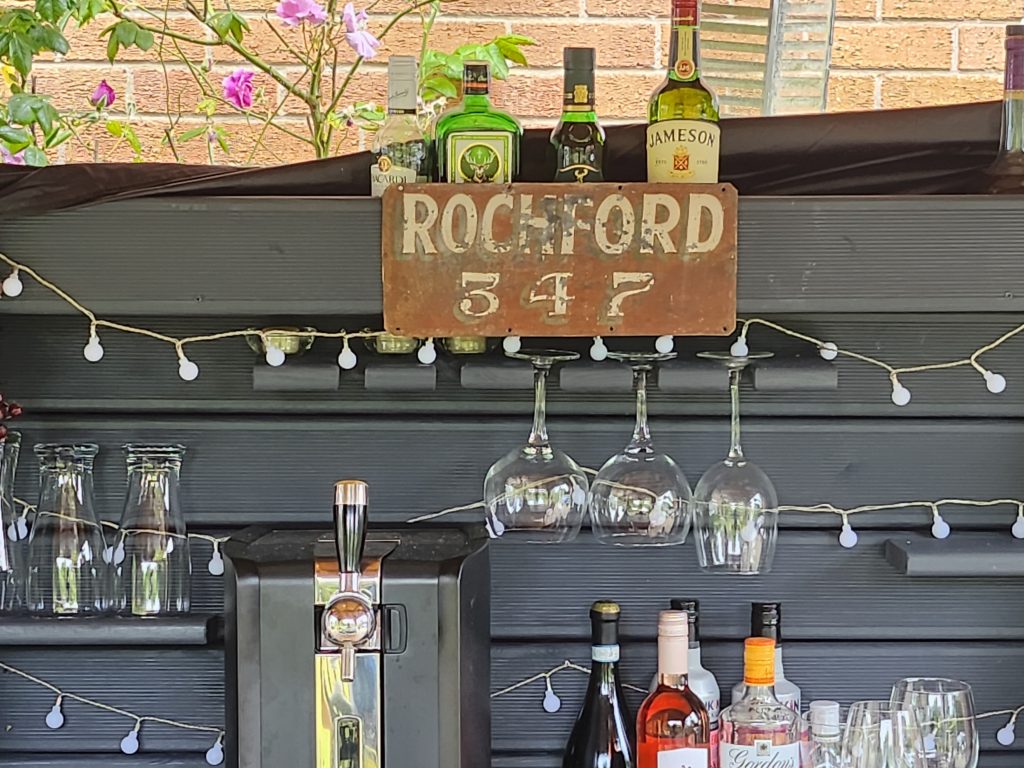 Margaret Mary seemed to love the beach, swimming, dipping and sunbathing. Although the big coat suggests it really wasn't the day for that!!