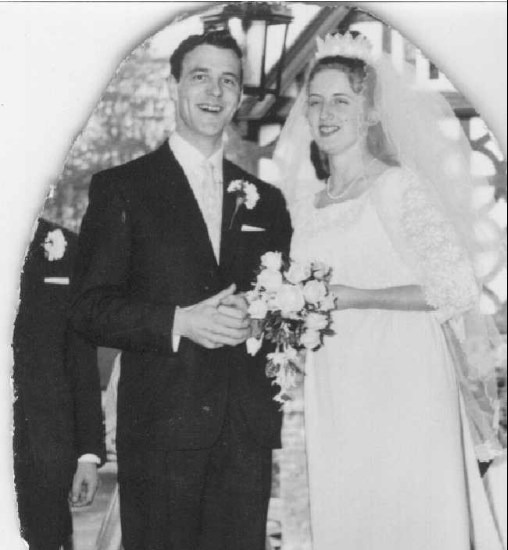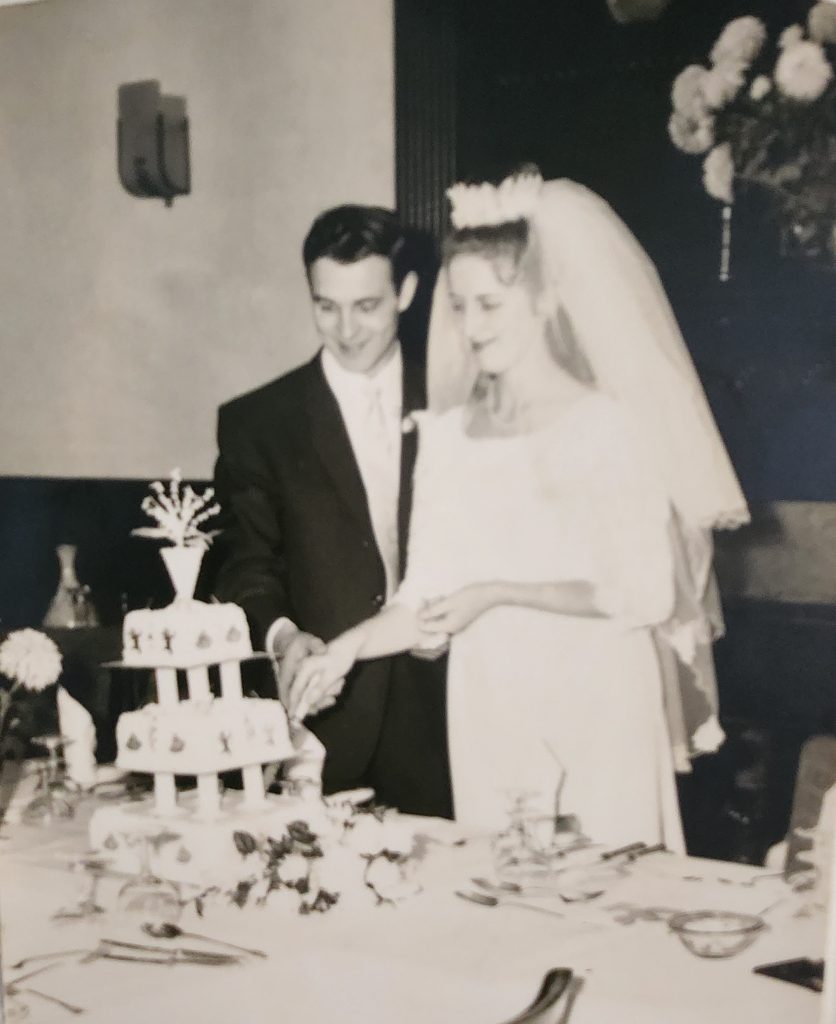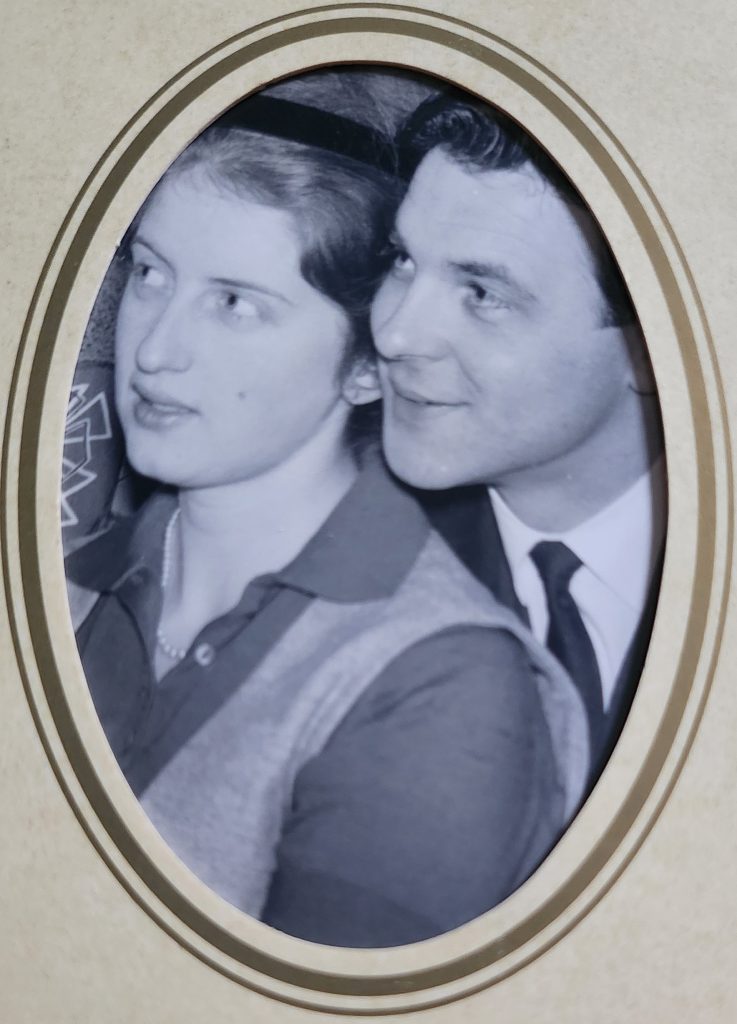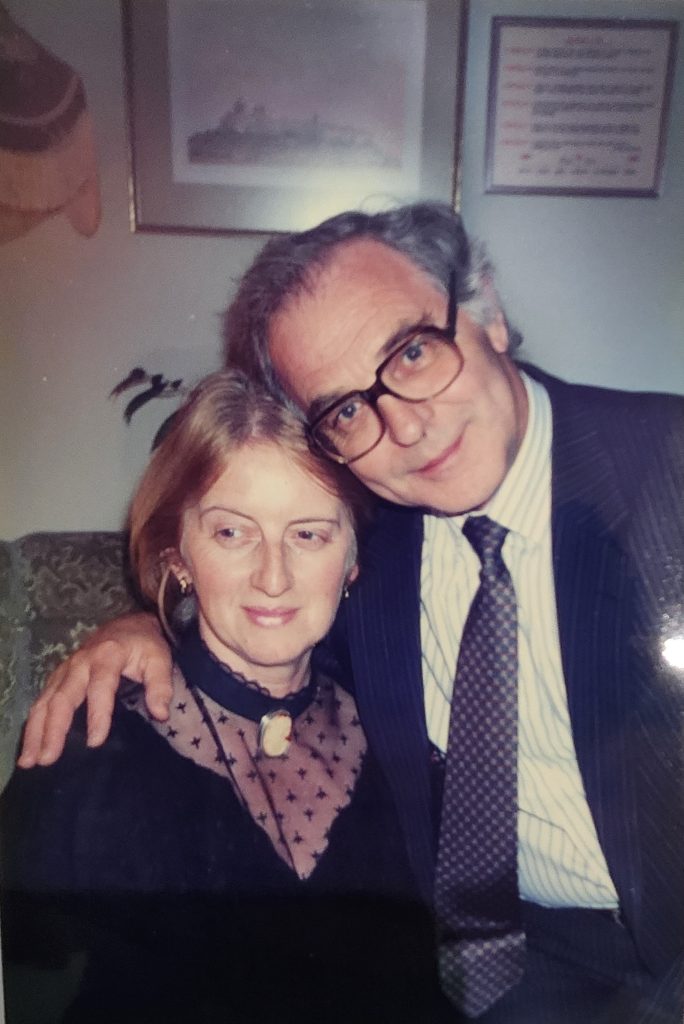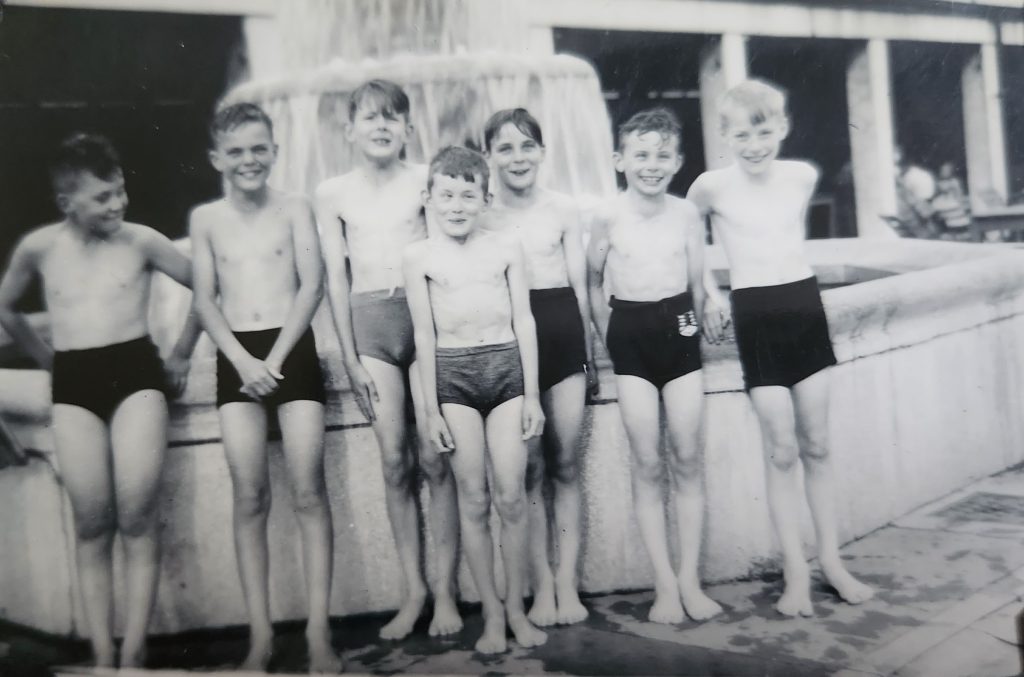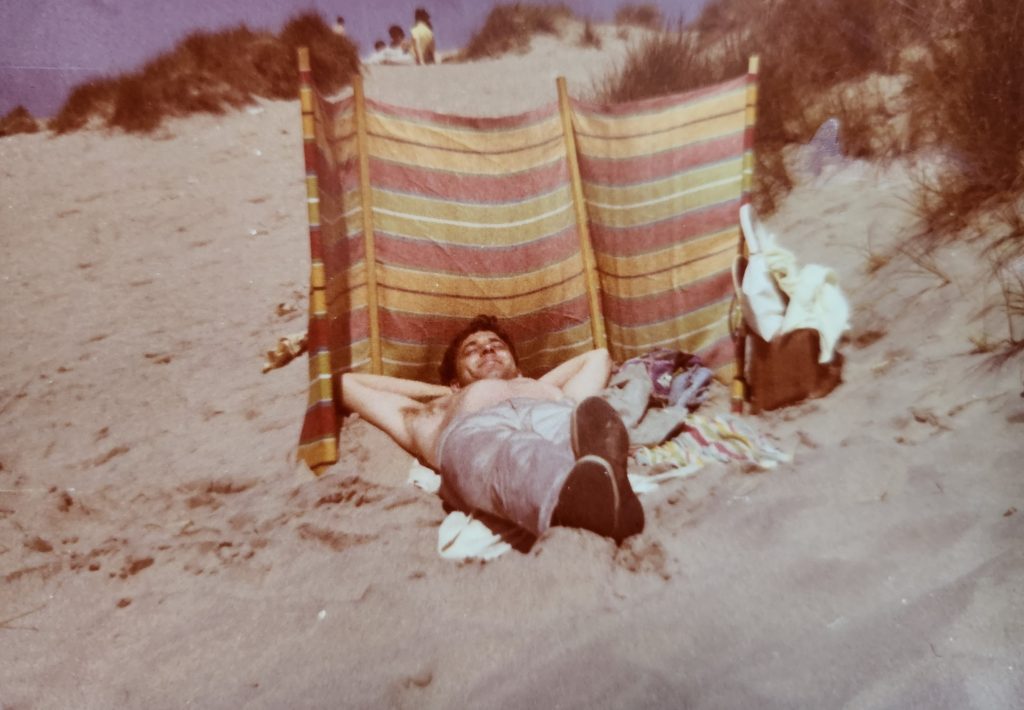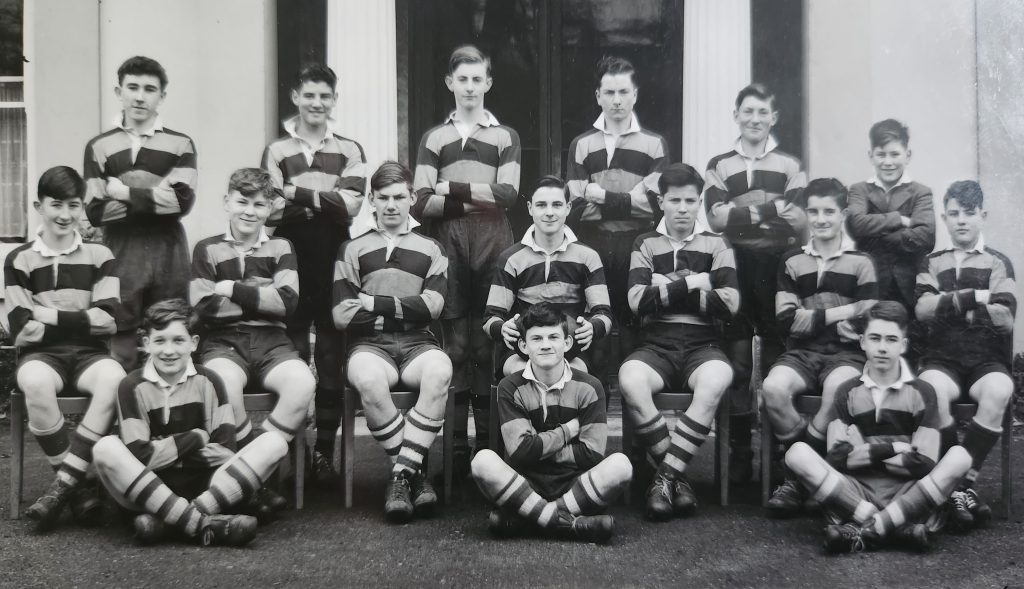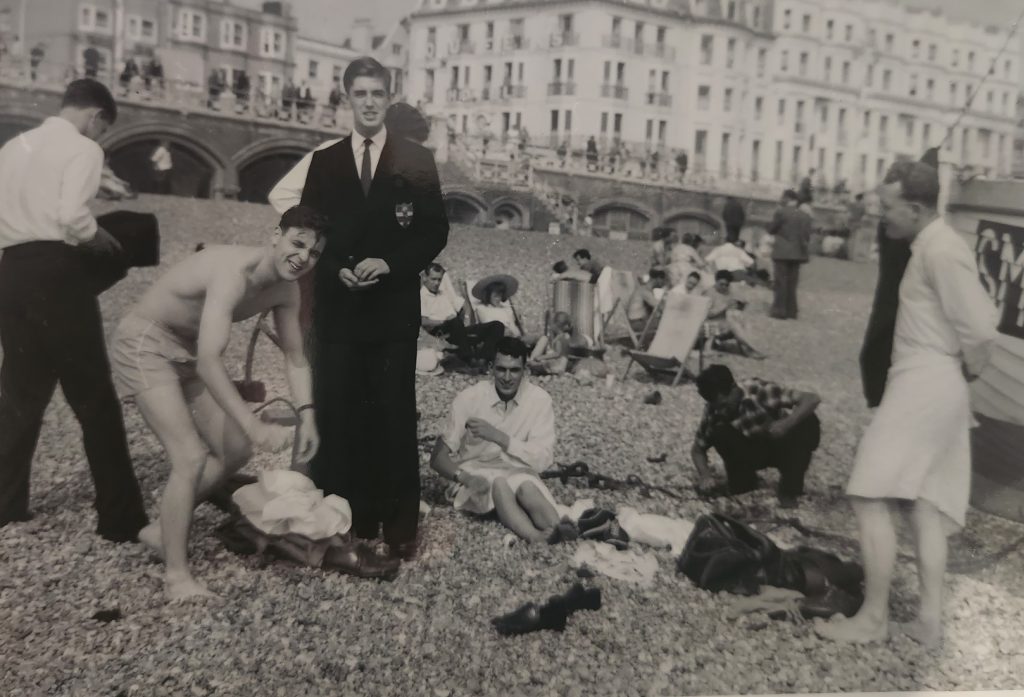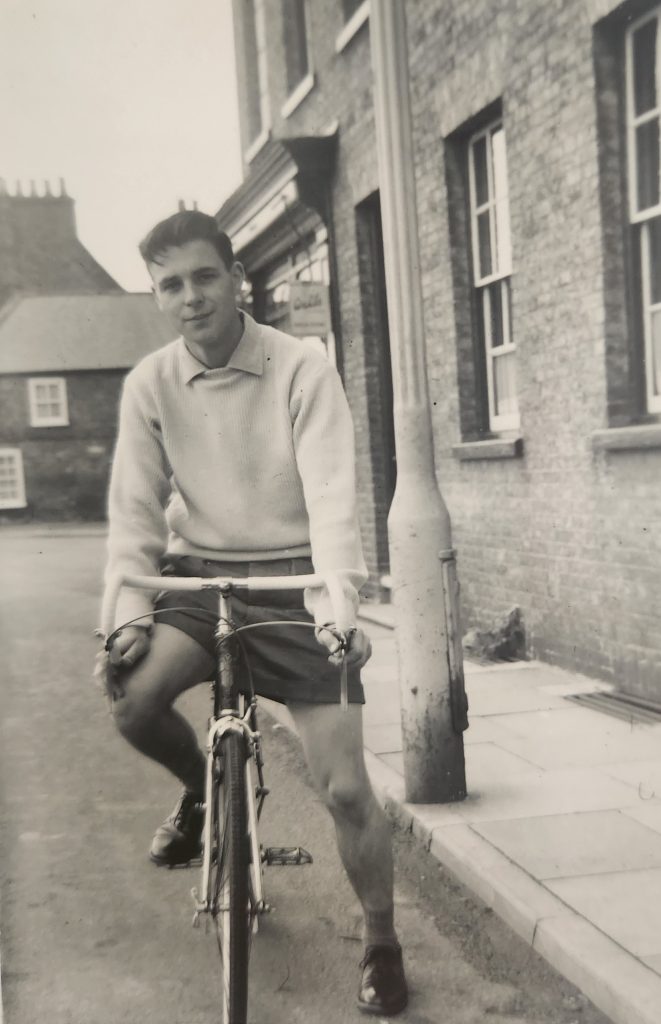 School report and National Service certificate and report. He was a very good boy!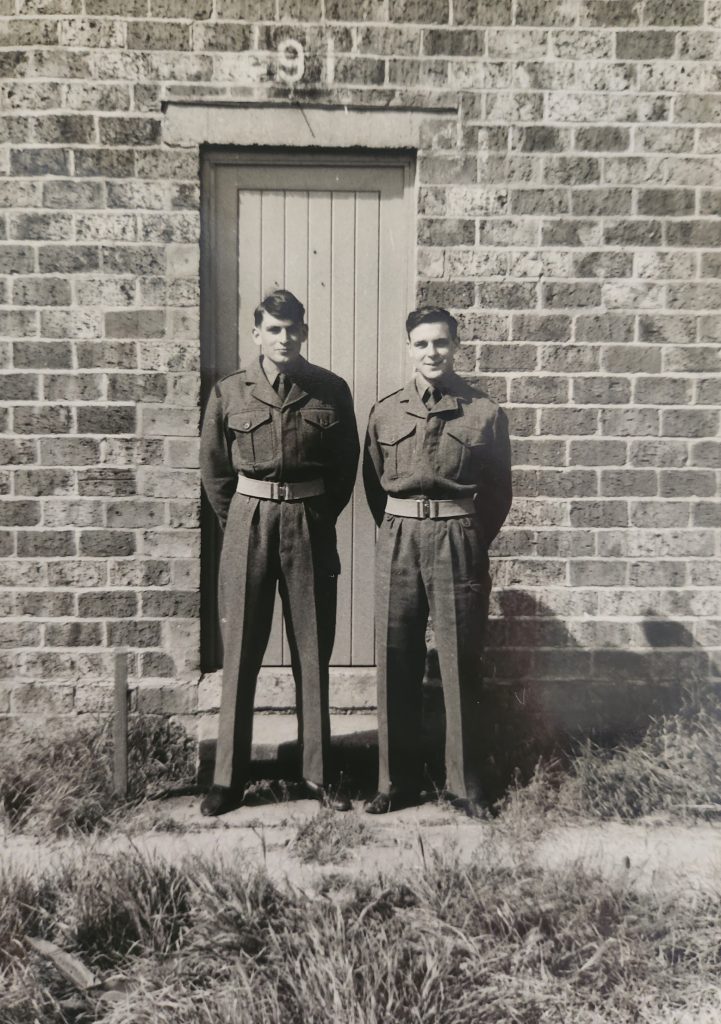 Couple of pictures from his days in the Intelligence Corps, keeping an eye on the Russians!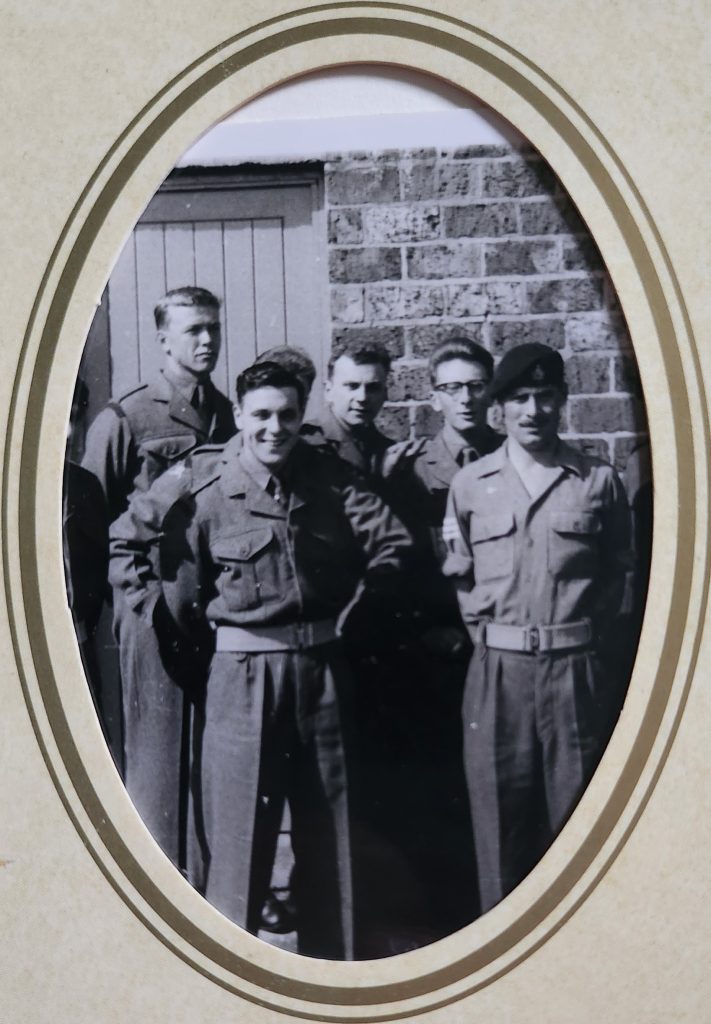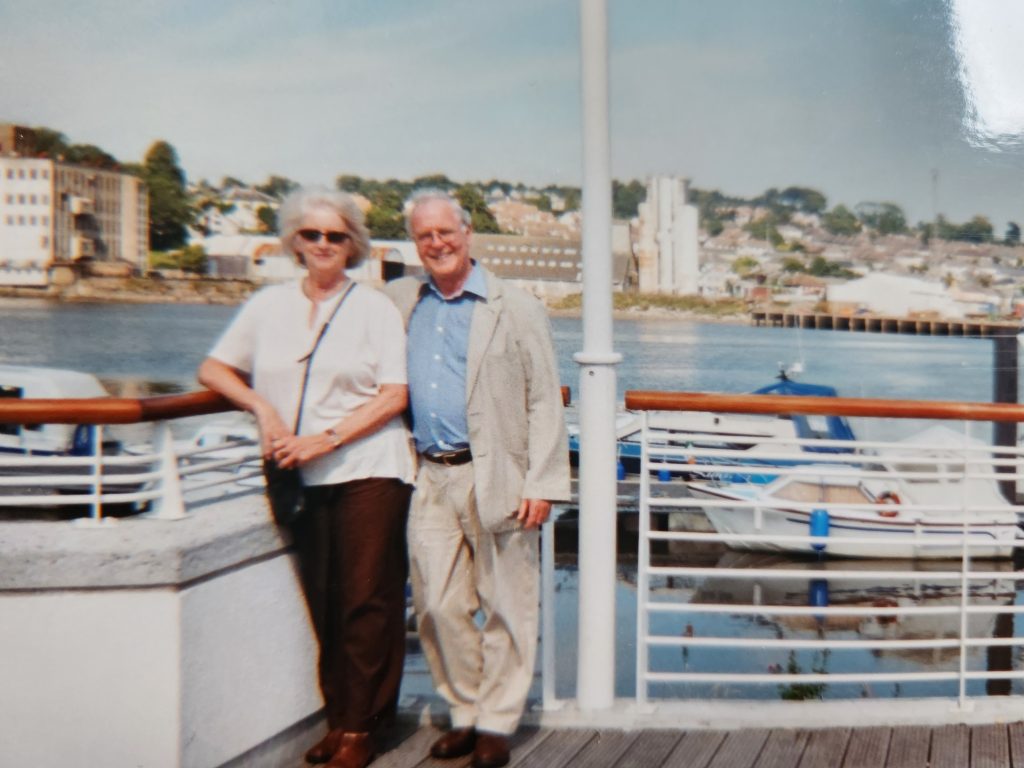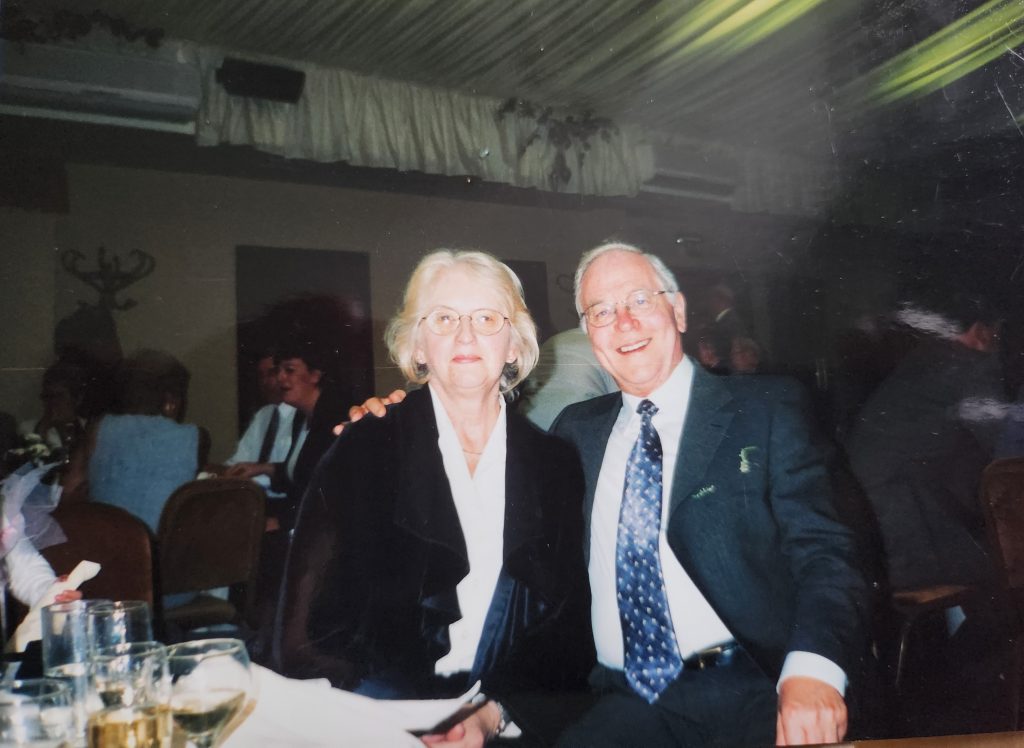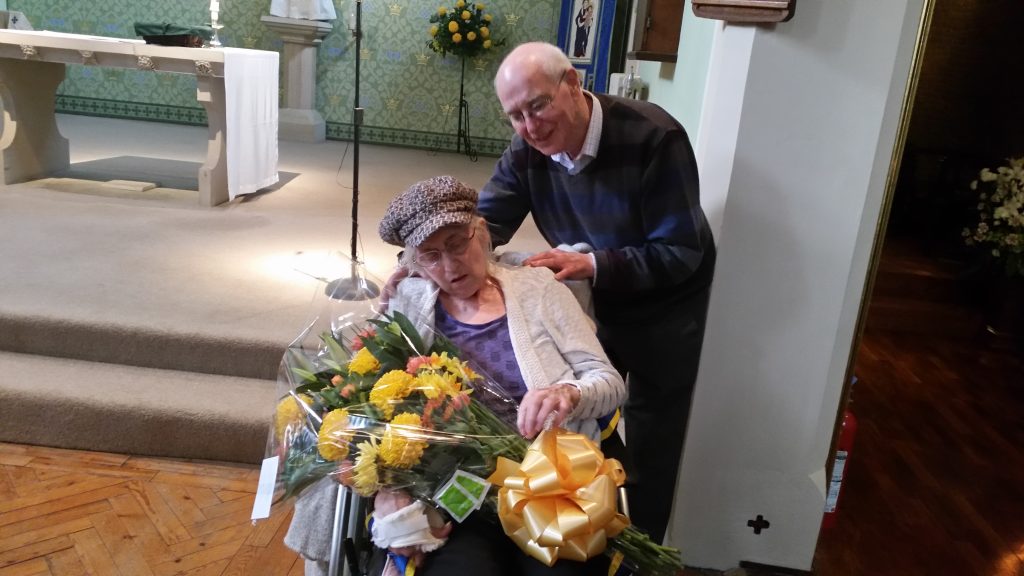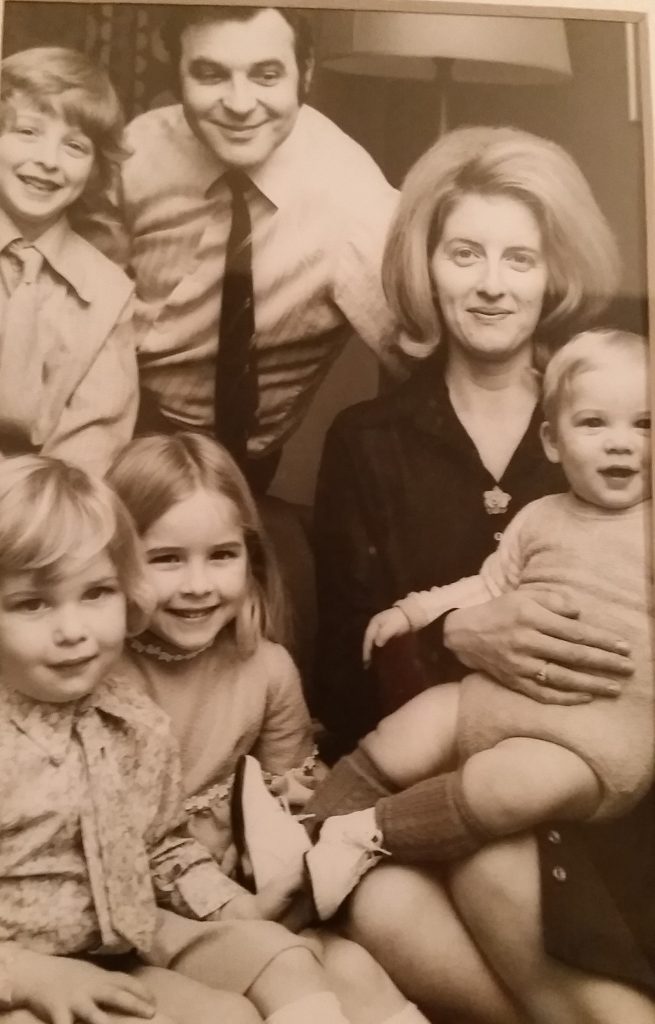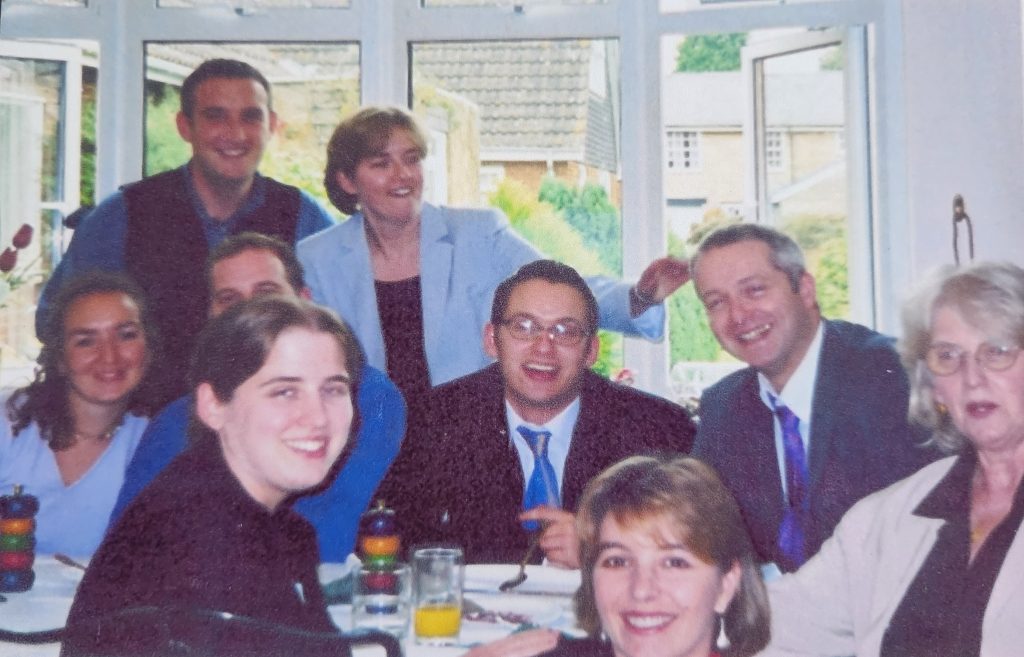 Family gatherings over the years. On the right was the occasion of the wedding of Pat's sister Bernadette, to Gerry Mallon.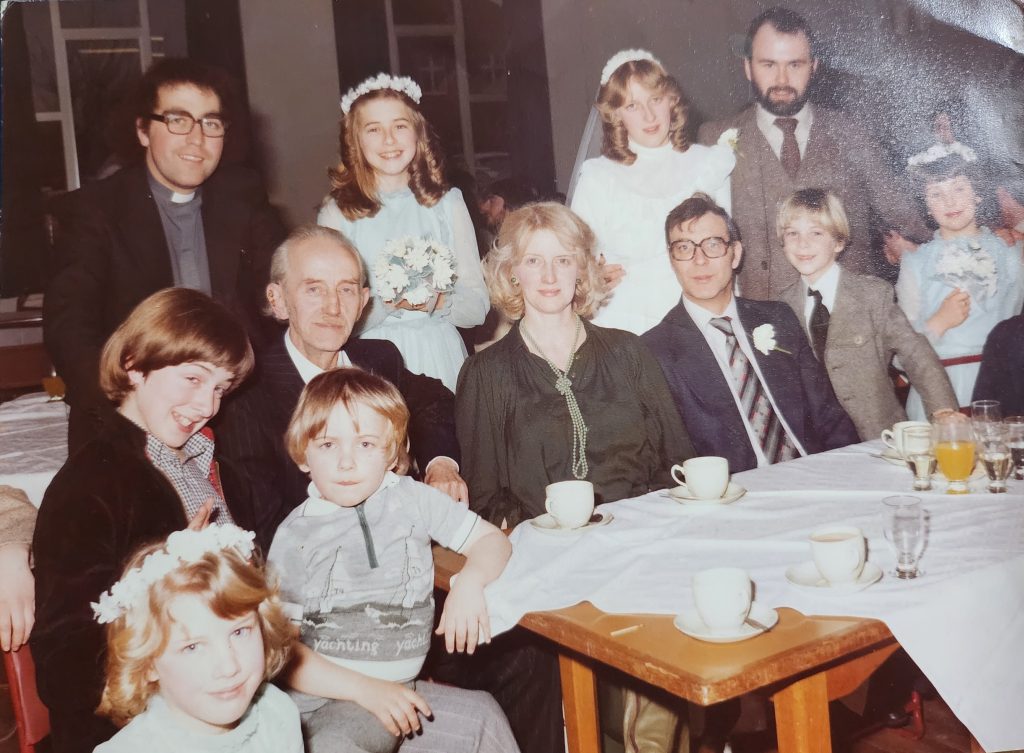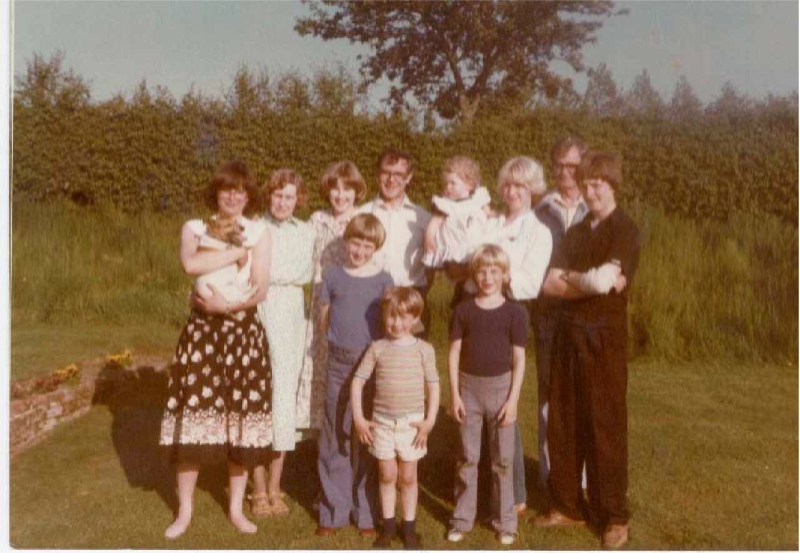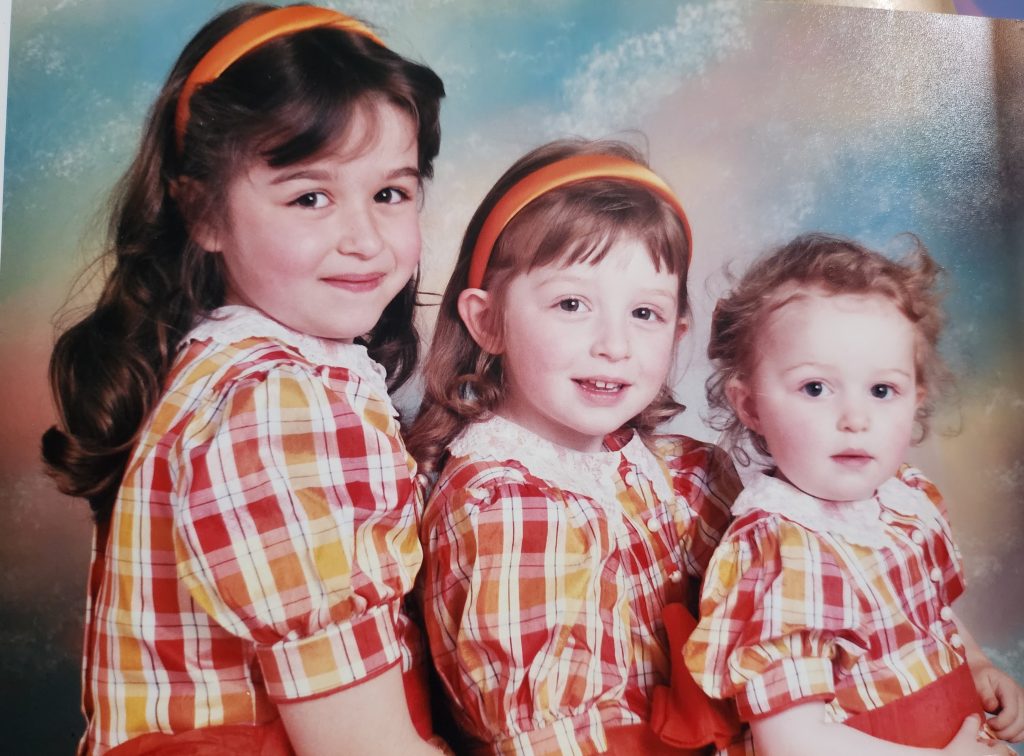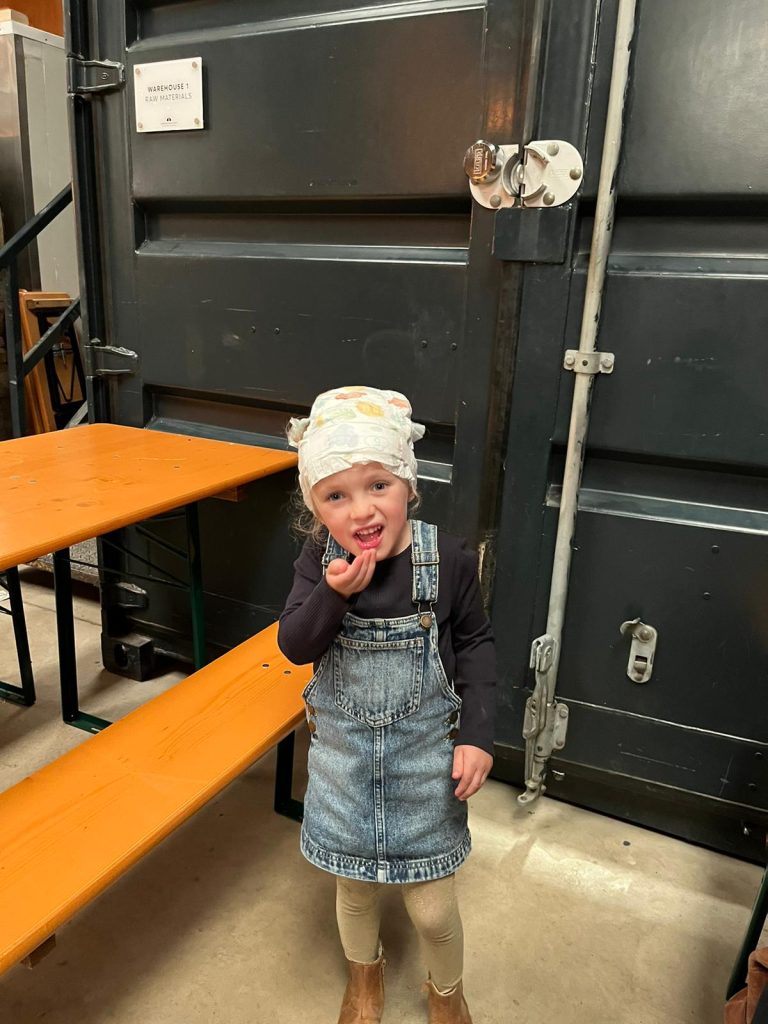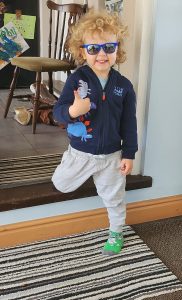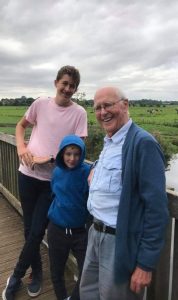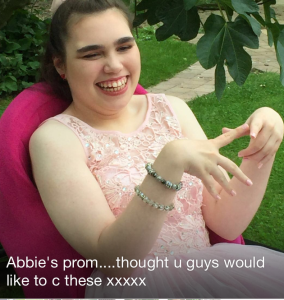 And Great Grandsons
Toby and Oliver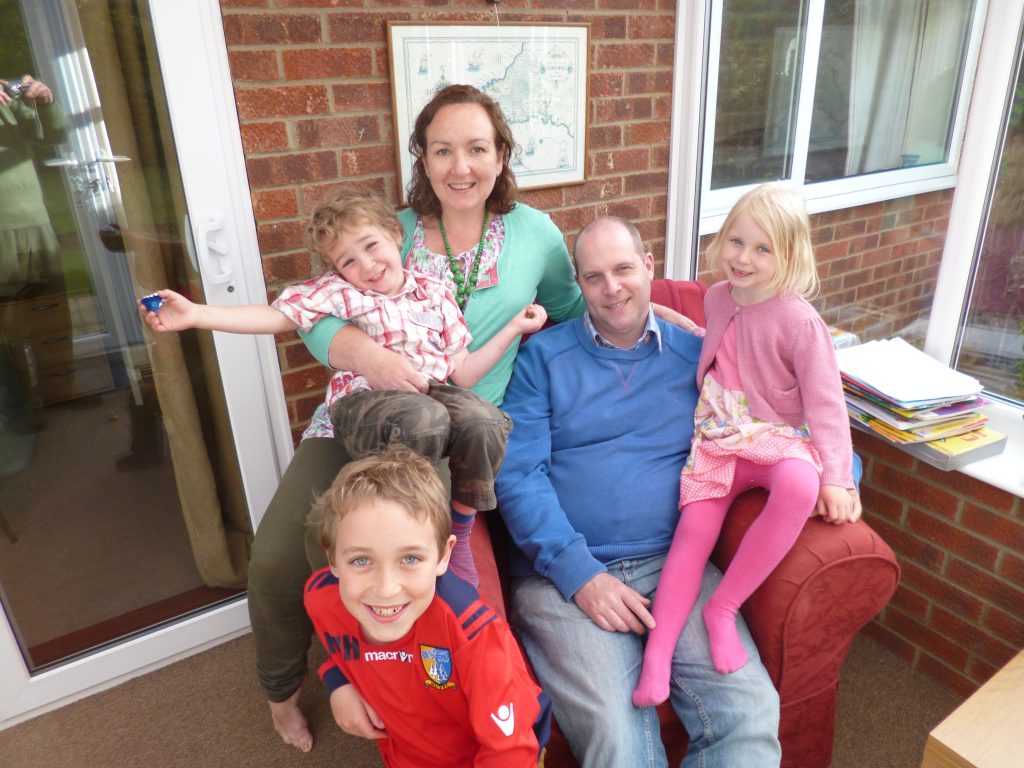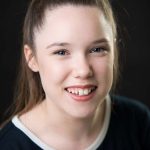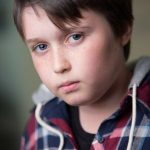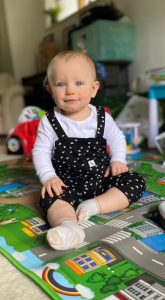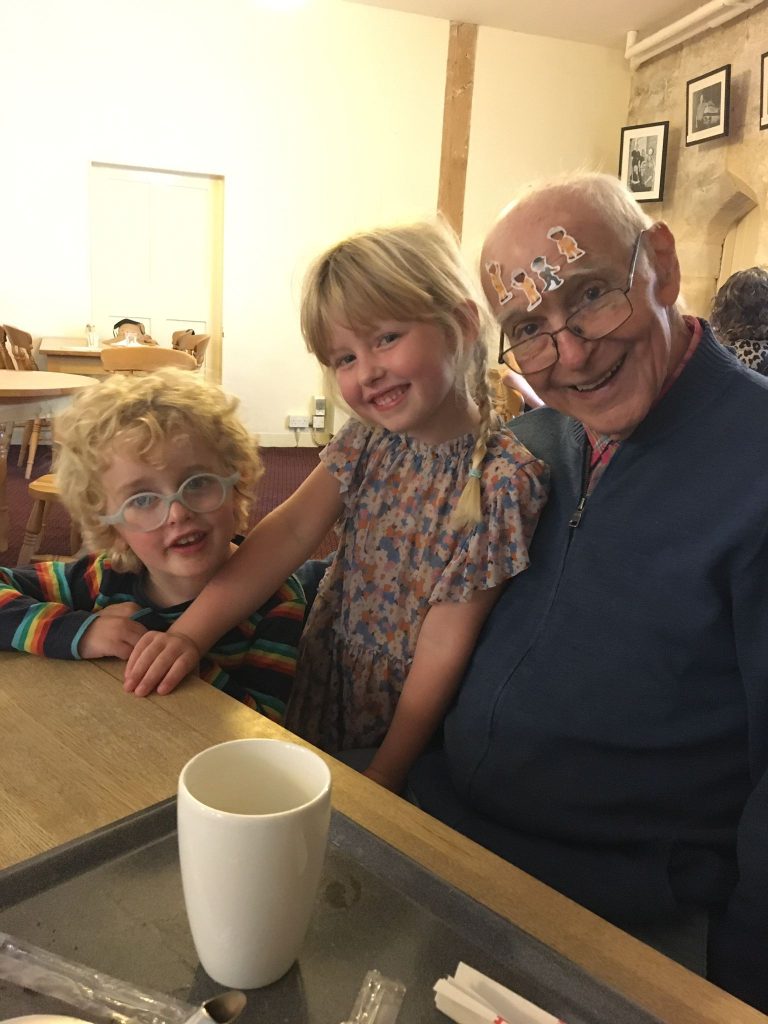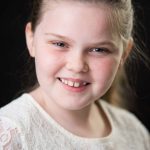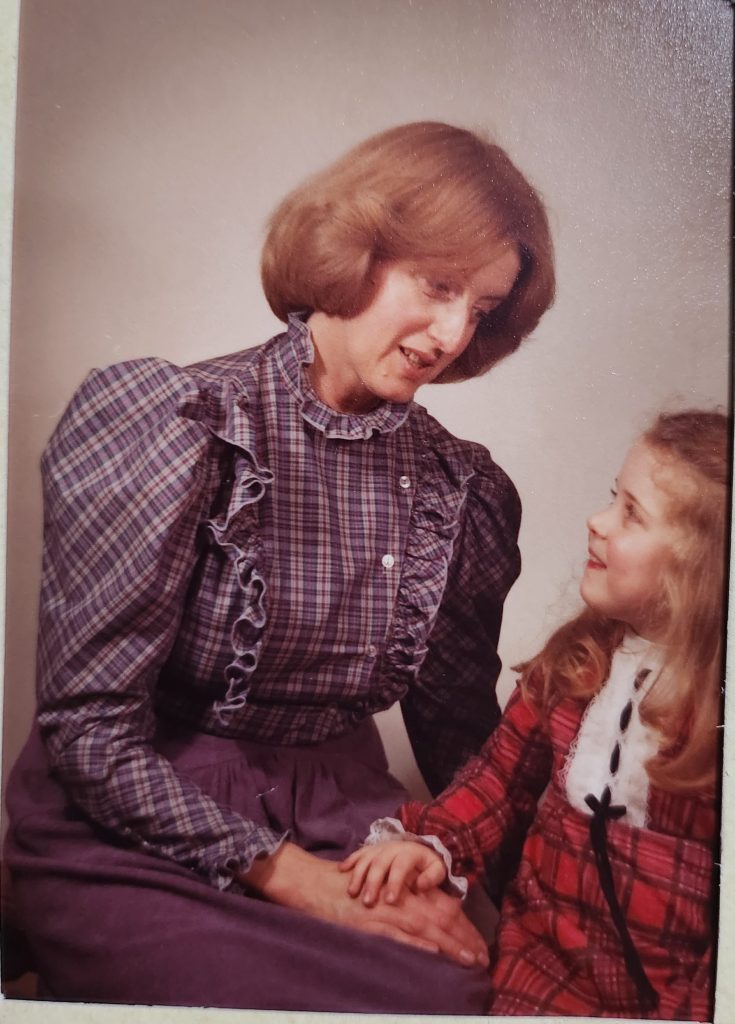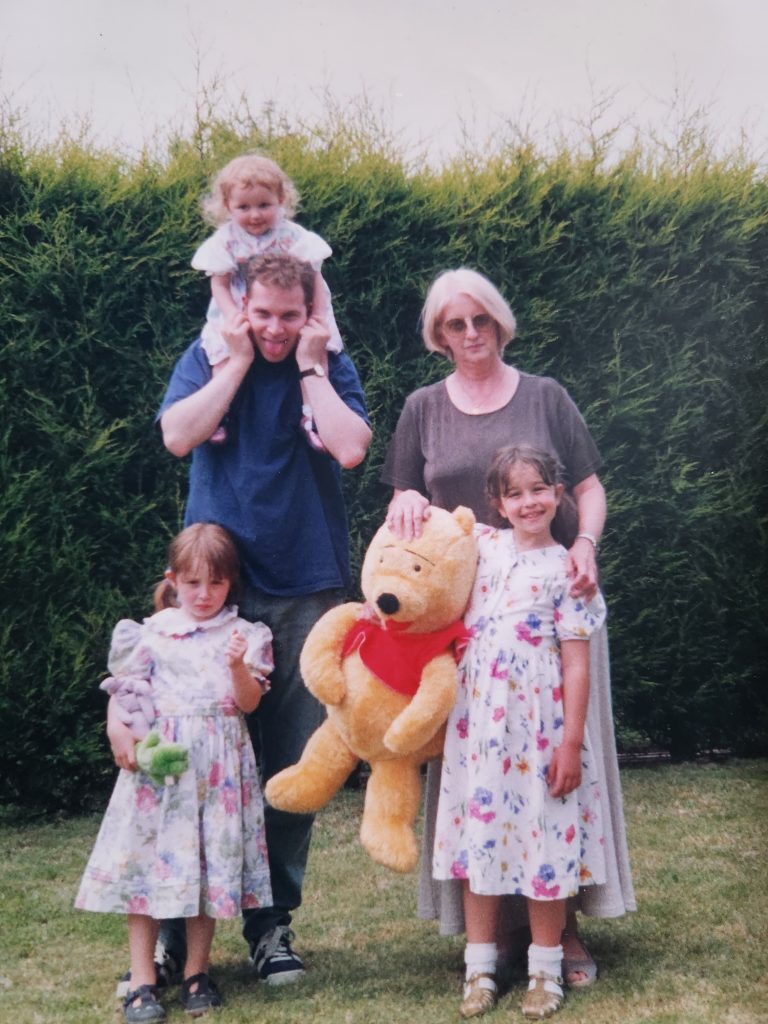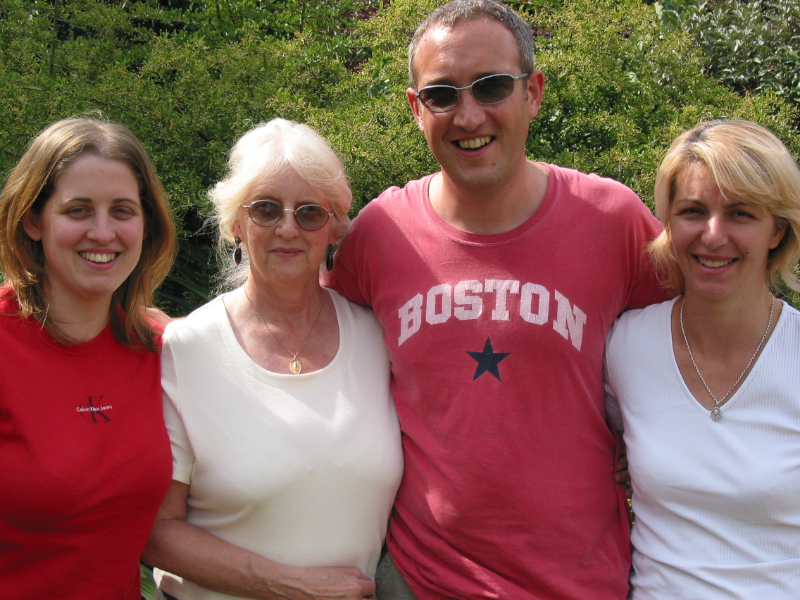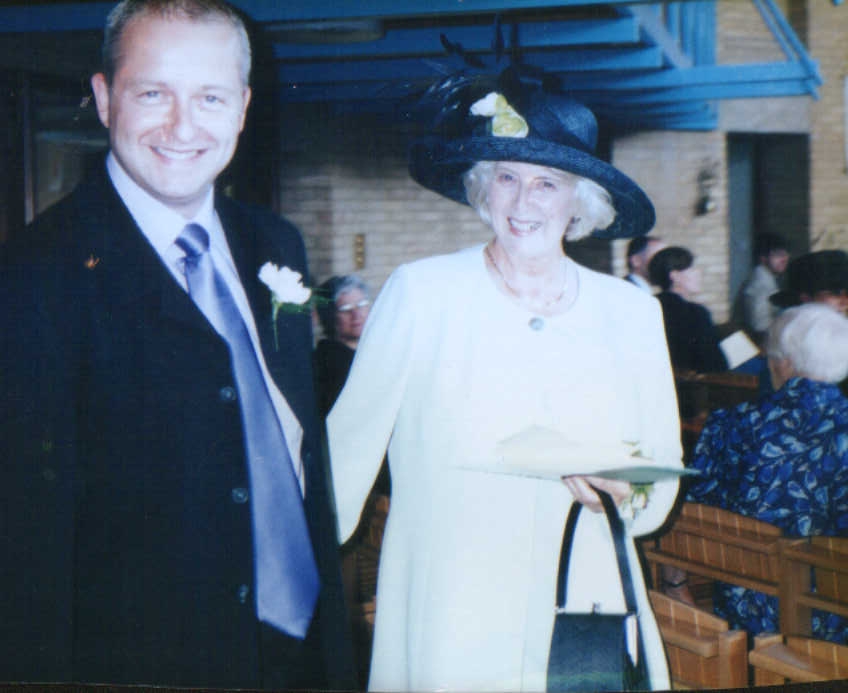 Pat with Katy and in-laws David & Petula
Left, one of her favourite pictures, at Louise's wedding.
Above taken at Tapping House, where she loved to visit.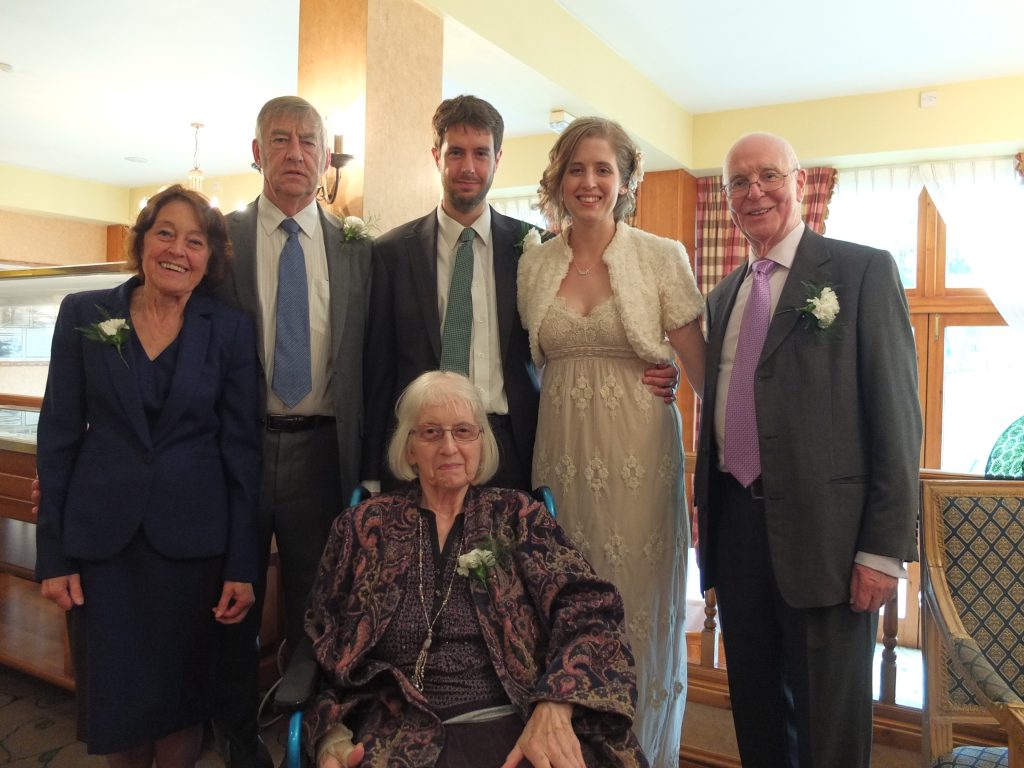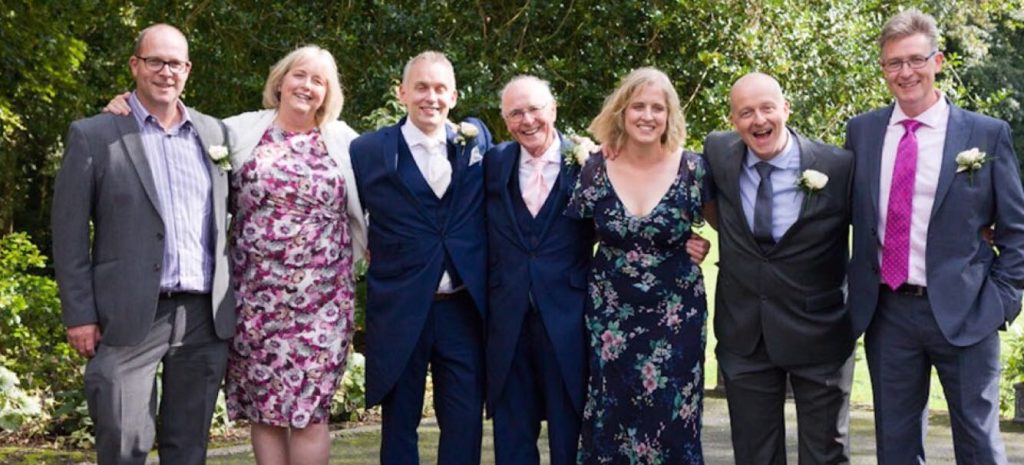 Pictures from Katy's wedding to Paul and, above, at Chris's wedding to Charlotte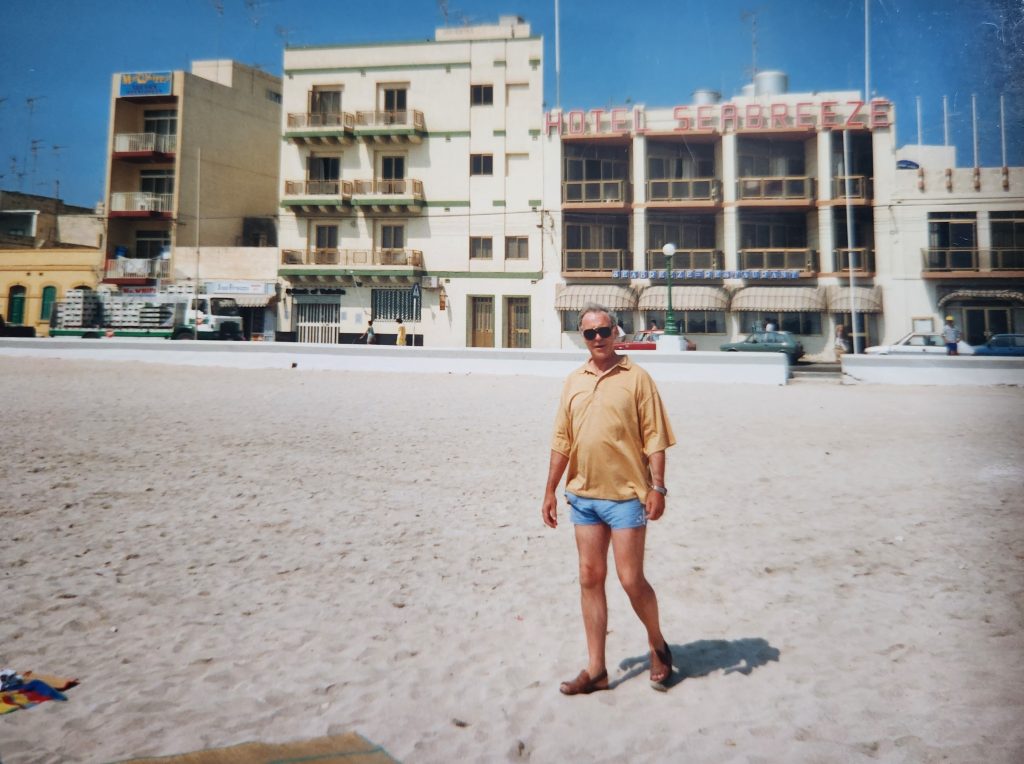 A hugely sophisticated man was Jim.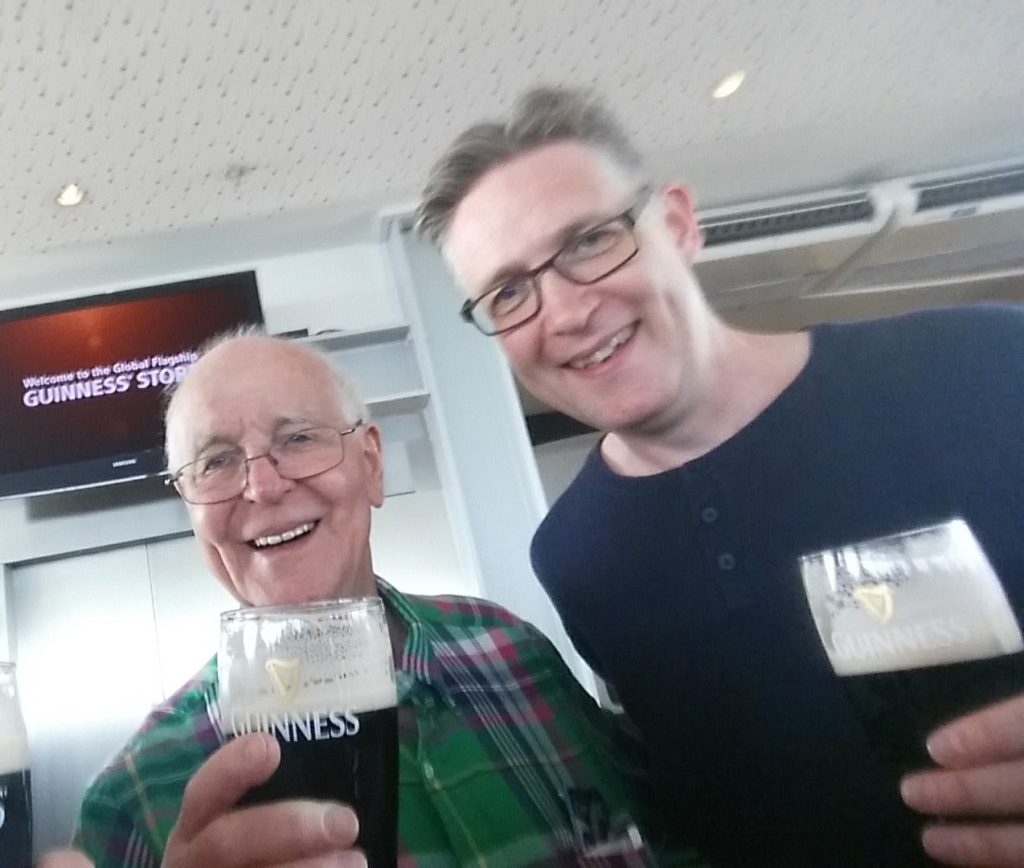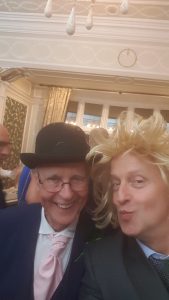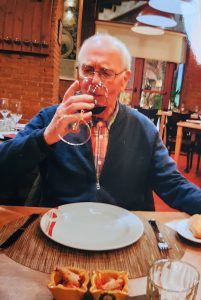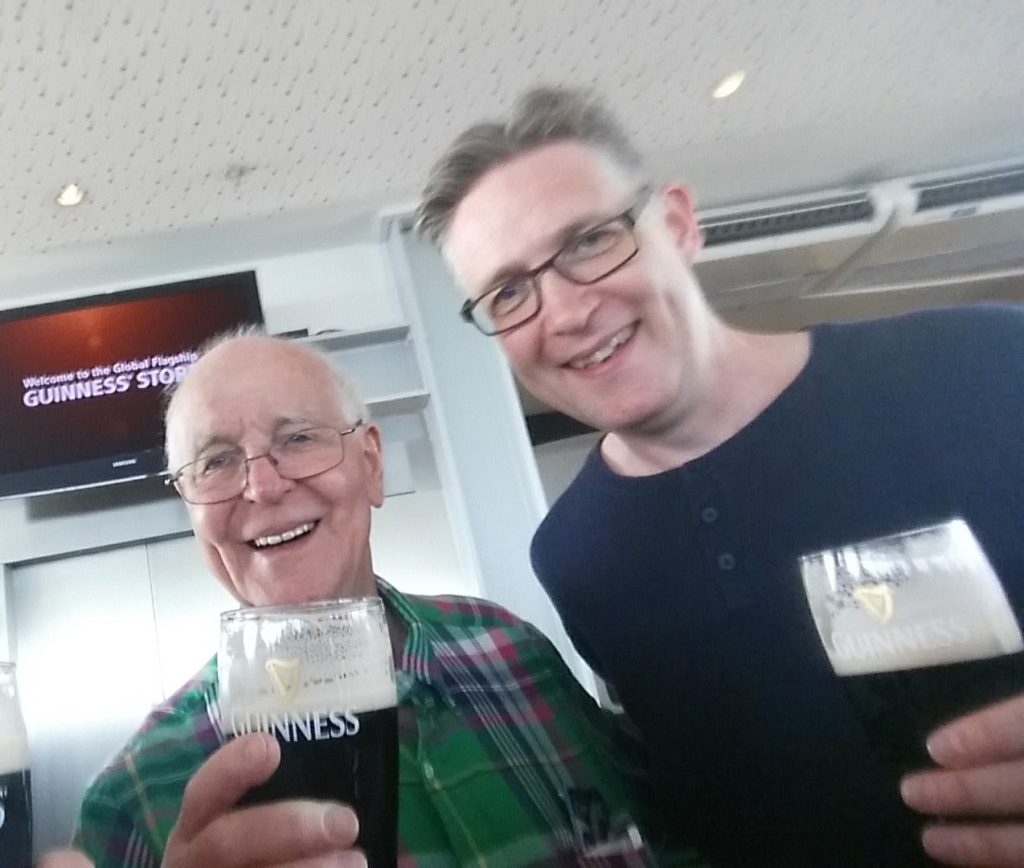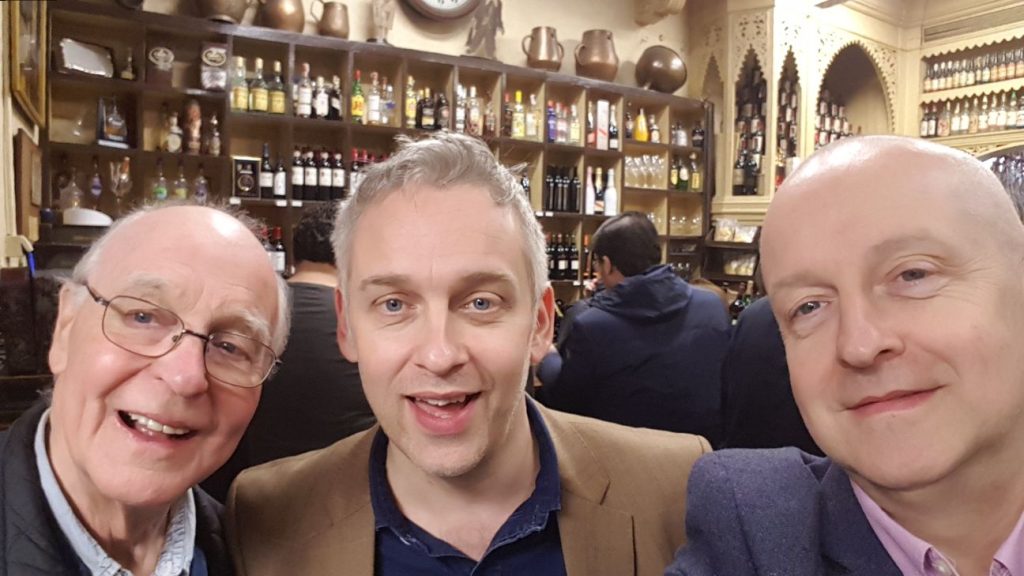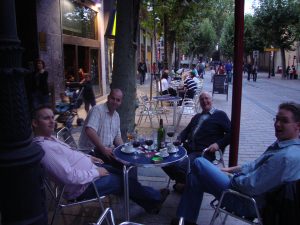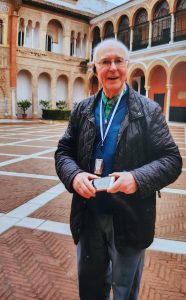 He always loved getting over to Ireland. From 1948, in Cork with his Dad he visited several times including a boys trip in 2016. His niece Sally is in the middle of the 3rd picture, and he is with nephew John in the 4th.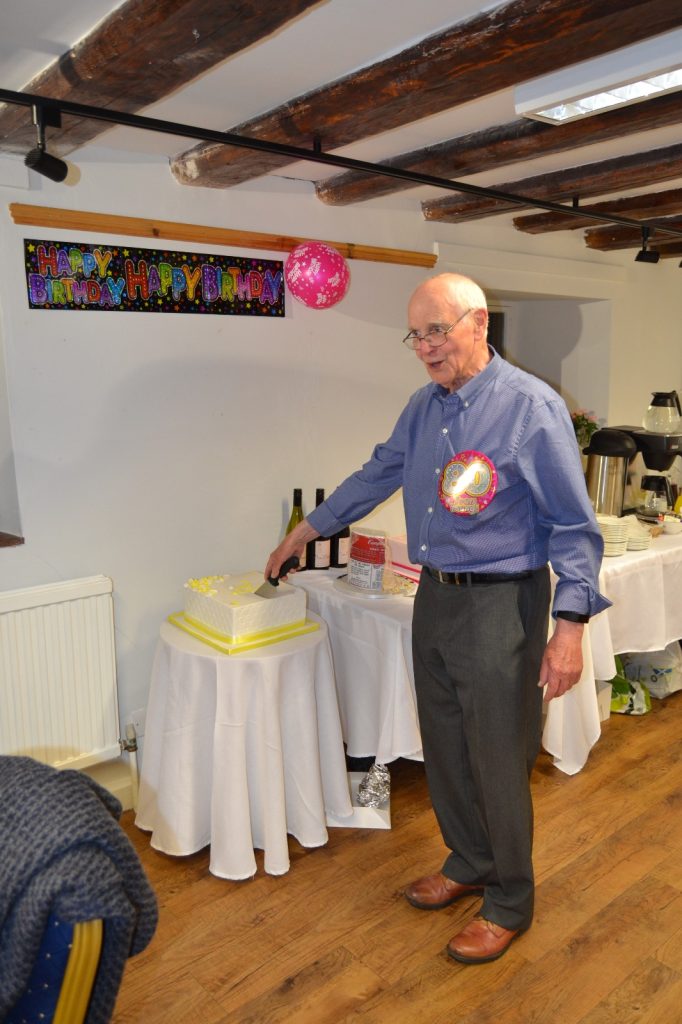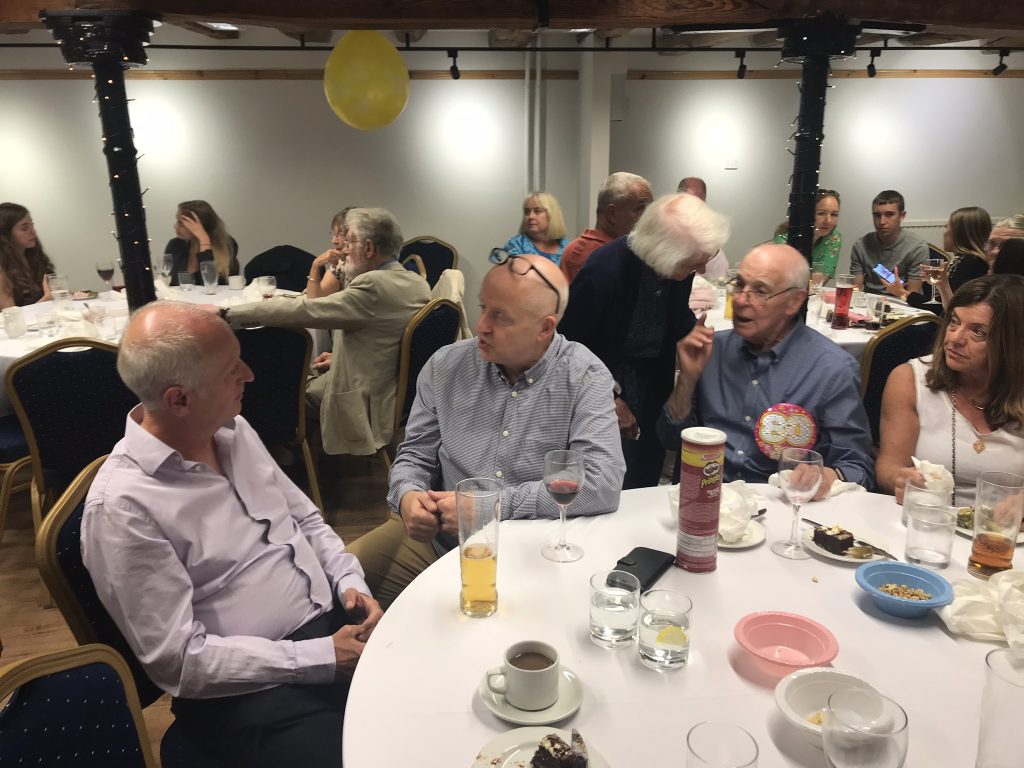 Pictures from Jim's 80th, September 2019. He had a joint party with sister Sally, who was celebrating her 90th.