The page is dedicated to Christopher Whelan, brother of Margaret Mary, killed during the Easter Rising of 1916, aged just 15. 
A book, dedicated to the 40 children who were killed in the rising, was put together by Joe Duffy. He researched the lives of those 40 and the circumstances around their deaths. Christopher, of course, has his own story documented which you will see below. It includes details of a letter written by Margaret, Mary (when she was 18) to her Auntie explaining the events of the day. Below the excerpts from the book is a copy of the original letter she wrote.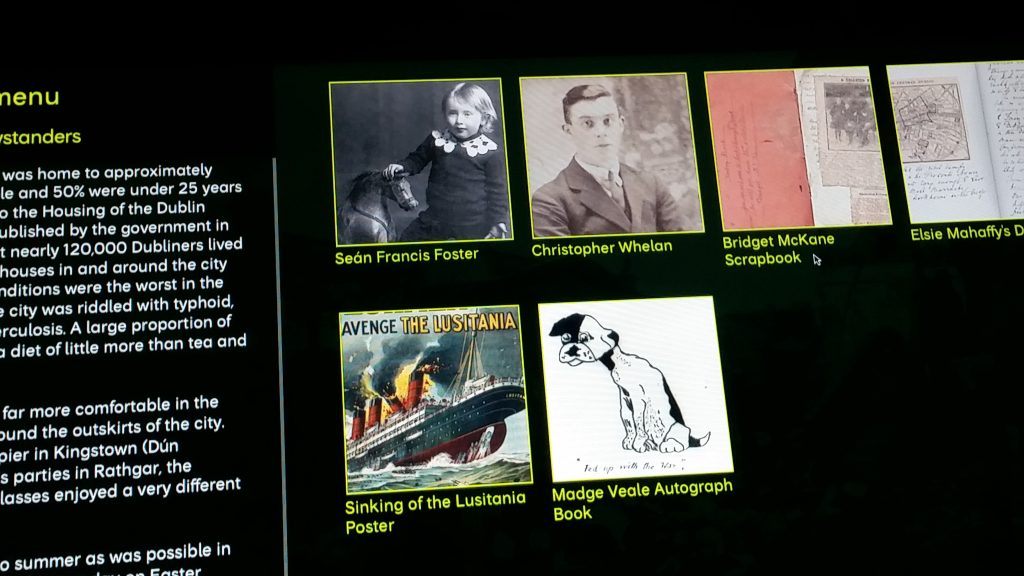 The Post Office, in O'Connell Street, is a major landmark as it served as the headquarters of the leaders of the Rising. To commemorate 100 years since the Rising a visitor centre was put together and included some mementos for Christopher. 
On the far right is an artist's exhibition, one stone for each of the 40 children killed.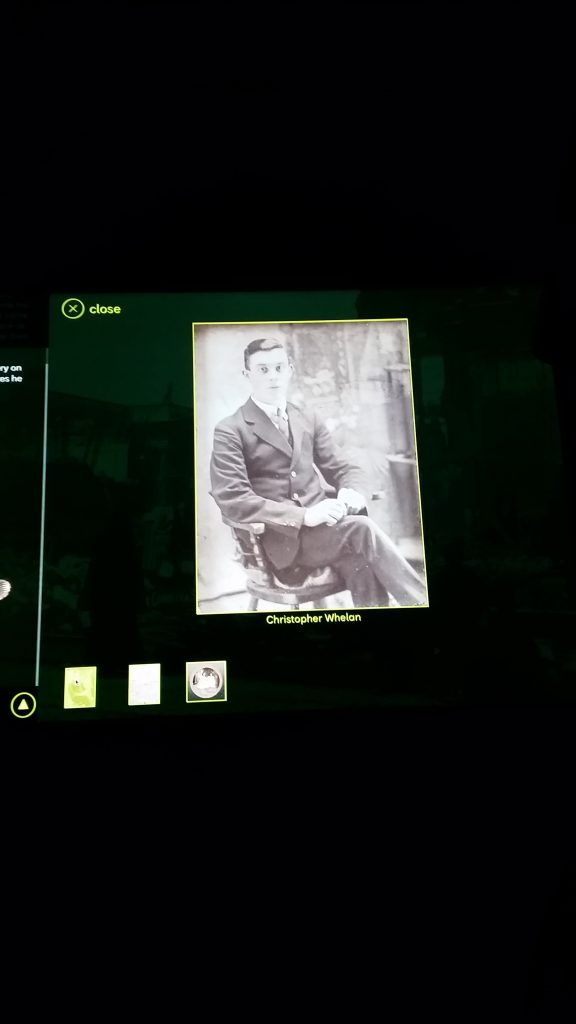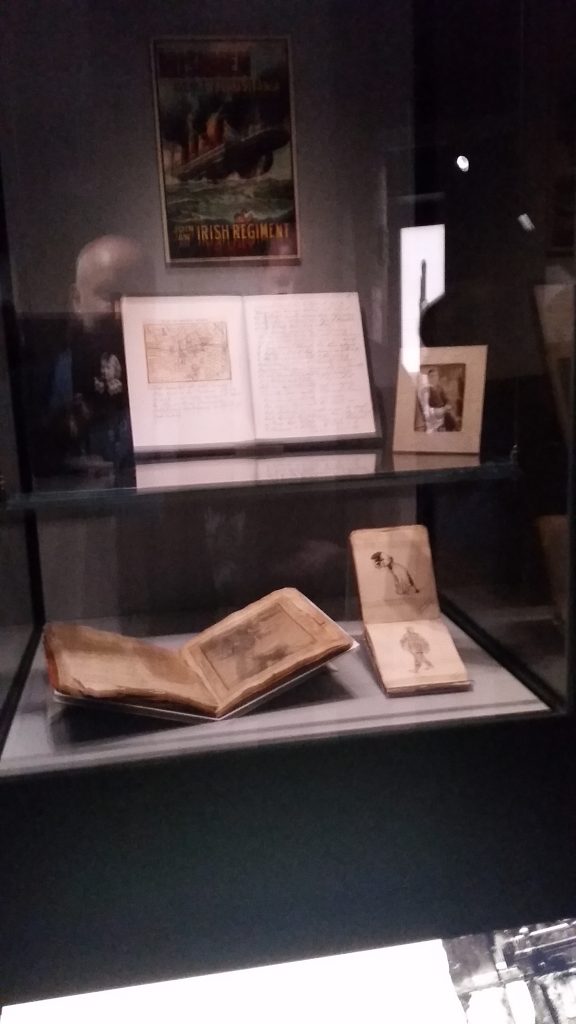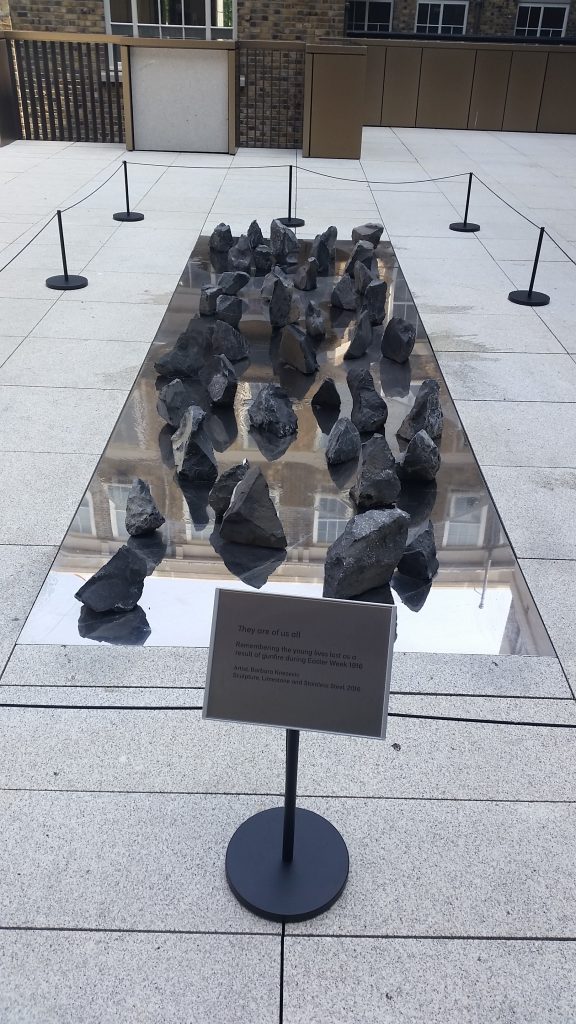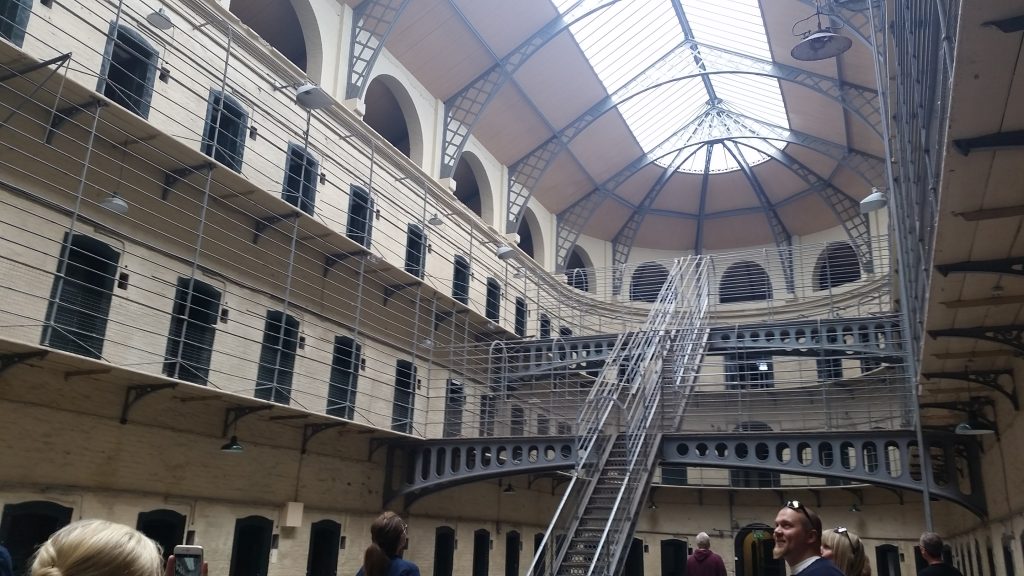 Laurence Whelan, Christopher's father, was arrested following Christopher's death and held in Kilmainham Gaol (where many of the leaders of the Rising were later executed). He was held for a couple of days and then released without charge. Difficult to imagine what it must have been like, been wrongly held and knowing his only boy had just been shot and killed.
On the far right is the memorial at Glasnevin Cemetery in Dublin. It contains the names of all those who died during the Rising.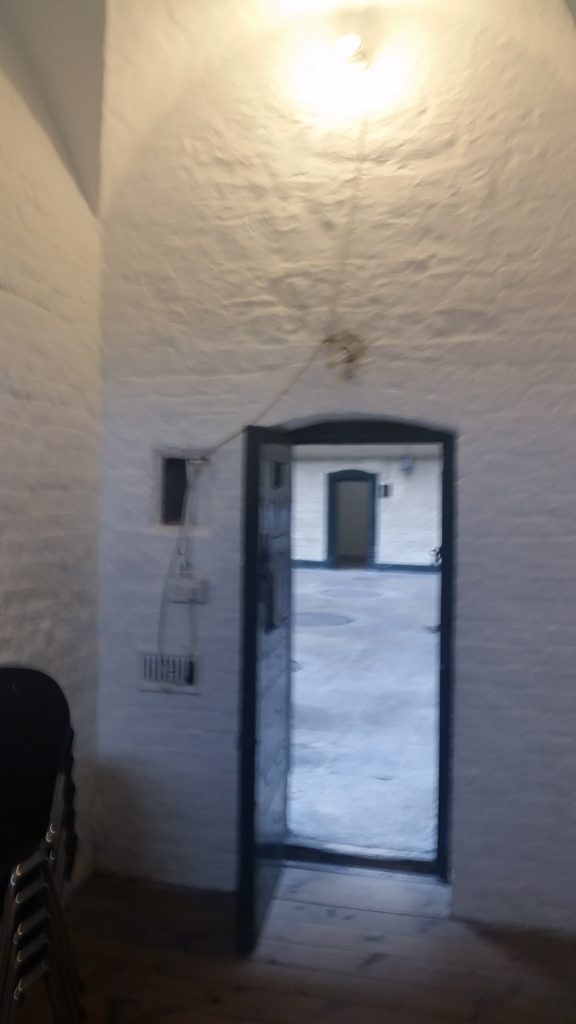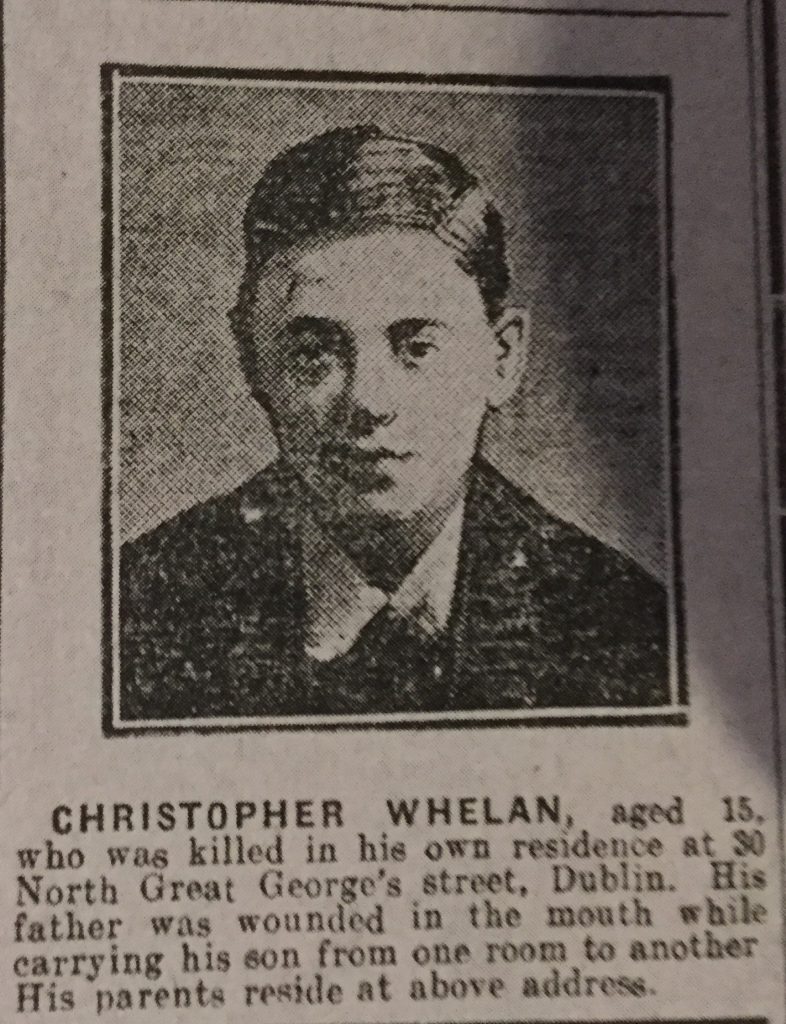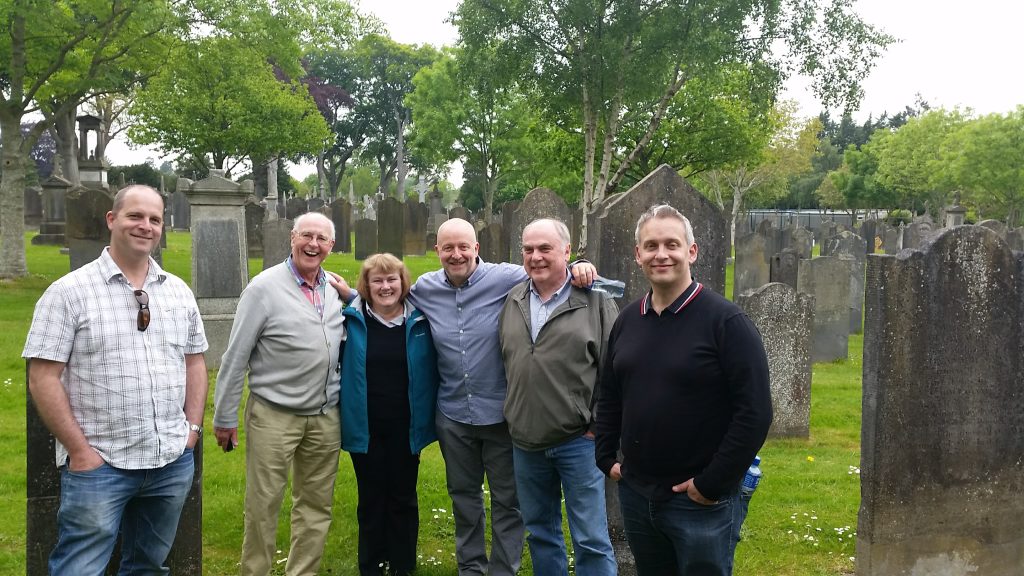 On the left is the notice in the paper of Christopher's death.
Above is the grave of Christopher and other family members (and a few of the living paying a visit!) in Glasnevin. There is no gravestone at the moment but we hope that will be resolved very soon!
On the right is a picture of 30 North Great George's Street today. Looking very different from over 100 years ago!